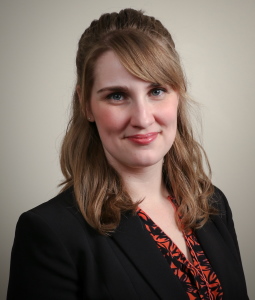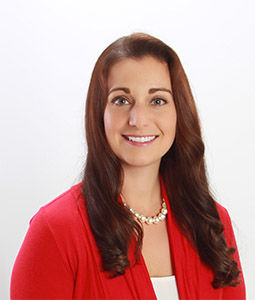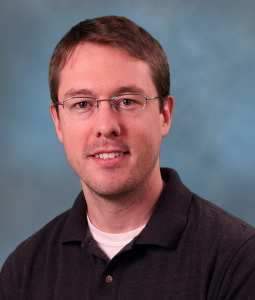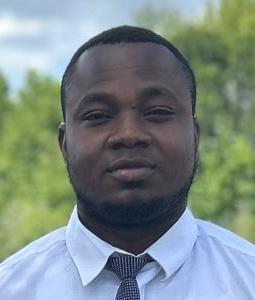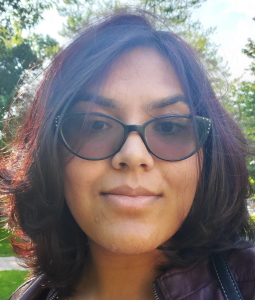 Dr. Matthew Lohman's primary area of research is in the epidemiology of adverse health outcomes, such as falls, hospitalizations and acquired disabilities among older adults. He is particularly interested in the role of mental health disorders in age-related declines in physical and cognitive functioning. He teaches epidemiological methods for masters and doctoral students.
Maggi Miller received her MS in health promotion from the University of Delaware and a PhD in epidemiology from the University of South Carolina. She is a research assistant professor in the Department of Epidemiology and Biostatistics. At the OSA, Dr. Miller manages the SC Alzheimer's Disease Registry and focuses on aging research and program evaluation. Her primary responsibilities for OSA involve research, grant writing, preparation and publication of scientific manuscripts, and evaluation of current research projects. Her research interests include Alzheimer's disease and related disorders, caregivers of individuals with Alzheimer's disease, social epidemiology, survey development, and qualitative data analysis.
Megan Byers (she/her) has worked in the field of aging for nearly a decade. She has developed policies and training curricula, monitored legislative sessions to determine their impact on vulnerable adults, educated stakeholders on issues of adult maltreatment and dementia, taught at universities as an adjunct instructor, presented at state and national conferences, and is a published author. She holds a Master of Social Work, a Graduate Certificate in Gerontology, and Certificates in Research Administration, and in Innovative and Experimental Learning. Ms. Byers is a Licensed Master Social Worker in South Carolina.
Mansi Verma is a PhD student in Epidemiology in the Arnold School of Public Health. She holds both a Bachelor of Science in Neuroscience and a Bachelor of Science in Psychology at Michigan State University, and a Master of Public Health in Epidemiology at the University of Michigan. Her research interests include dementia, mental health conditions such as depression and anxiety and social determinants of health.
Amobtiwon Amoatika is an epidemiology doctoral student in the Department of Epidemiology and Biostatistics. Following the completion of his undergraduate degree in Nursing, Daniel pursued a master's degree in Epidemiology and Disease control. He was actively involved in outbreak investigations, especially re-occurring infections among the aged, in Ghana.  Findings from the study on HIV diagnosis in the Upper West region of Ghana further brought to light the unique challenges associated with HIV diagnoses and aging, and deepened his interest in HIV and aging research. Daniel's current focus is to understand the coping strategies associated with higher antiretroviral adherence among older living with HIV; to better understand the relationship between race/ethnicity and gender; the antiretroviral adherence among older adults living with HIV; and how best we can improve the prognosis and life expectancy of older adults living with HIV.